NaoPump technologies are proprietary piston pump systems offering cost-effective and reliable pumps with better perfomances compared to peristaltic, diaphragm and syringes p

umps.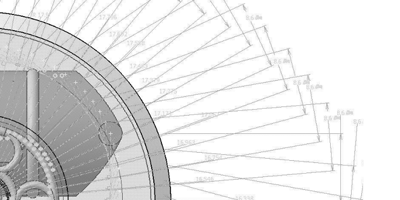 ​NaoPump system relies on a proven principle of positive displacement pumps. The core of the technologies is based on reciprocating piston(s) actuated in various ways depending on the needs. Each NaoPump technology has its specific advantages.
​
NaoPump design :
- Disposable single use pump head
- Durable pump head
​
NaoPump can be made of several materials
​
Common plastics used for disposable pump head
​Hard parts : PC, Copolyester, ABS, PET, Nylon,...
Sealing elements : LSR, EPDM, NBR, ...
Safety
- Stand alone self-occlusive disposable
- No dead volume
- Self-priming
- Free flow - On demand option
​

Advantages
- Steady flow - Pulseless
- Low cost disposable
- Low level of noise
- Multi-size fluid module
- High efficency
- Low power consumption (portable device)
- Independent from inlet/outlet pressure
- Large range of fluid viscosity
- Multi executions (molded parts or machined parts)

​